Kenpo Karate Classes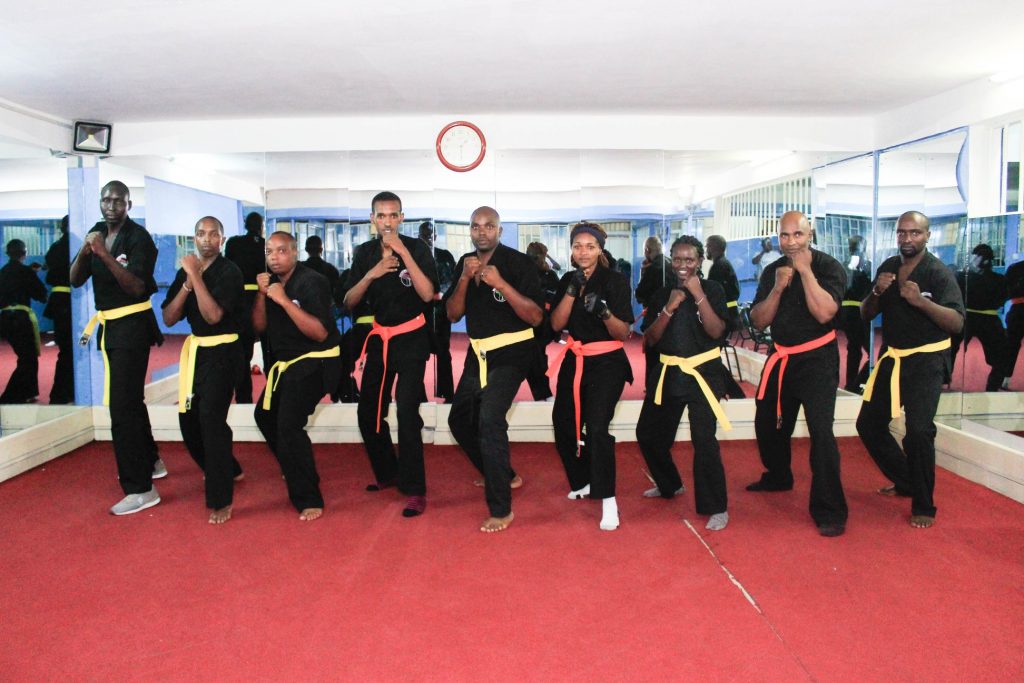 We have in our school two separate programs. One for adults and one specially designed for children. The children's programme teaches a practical self defense system, the movements in Kenpo Karate develop co-ordination, increase strength and flexibility, which is very important during the growing years. The programme builds confidence and character by providing the child with control over their bodies, and the ability to work in a group environment. We also make sure the classes are good clean fun for the kids.
The awarding of different colour belts gives the student a sense of achievement and accomplishment. We keep this very much in mind with children. Because the time frame between belts for a child seems longer, we award stripes on the belt as the child progresses between levels. Training for these tests and passing them enhances the child's ability to concentrate. This is an excellent reinforcement of study techniques for school.
In our school we teach freestyle sparring and competition Karate. These help develop character in the student and self-discipline.
Self-defence is the core of Kenpo Karate. We emphasise that Kenpo Karate is not to be used outside the school in any manner other than in self-defence.
Aerobics Classes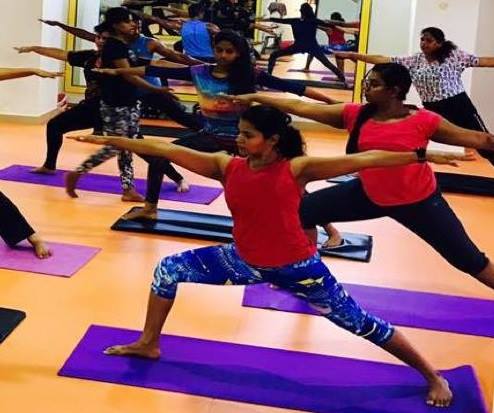 Aerobics also known as cardiovascular exercise it is any sustained, rhythmic activity that involves large muscle groups. Aerobic exercise makes the lungs work harder as the body's need for oxygen is increased.
There are numerous benefits for health and general well being to be gained from regular cardiovascular exercise: Increased energy levels, Reduced stress and improved mental health, Increased heart and lung efficiency, Reduced blood pressure, resting heart rate and risk of stroke or heart attack.
A stop solution to the needs of you and your family. We integrate rhythmic Aerobic exercise with stretching and strength training routines for improving all elements of fitness like flexibility, muscular strength, and cardio-vascular fitness.
Boxing Classes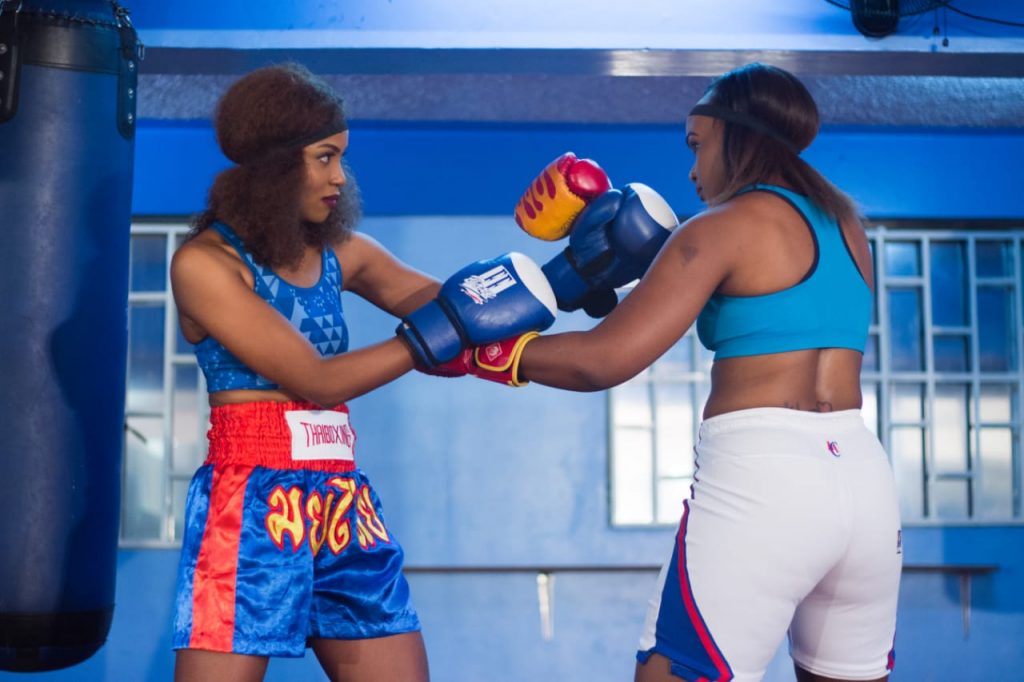 Highly trained professional coaches for basic boxing skills and competitive boxing.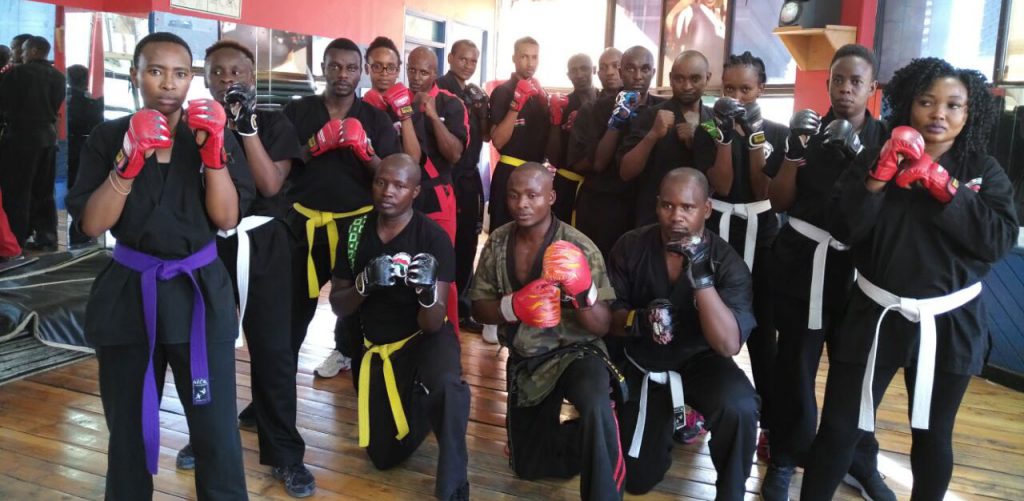 Book now and train at your own convenient time.
Gym Session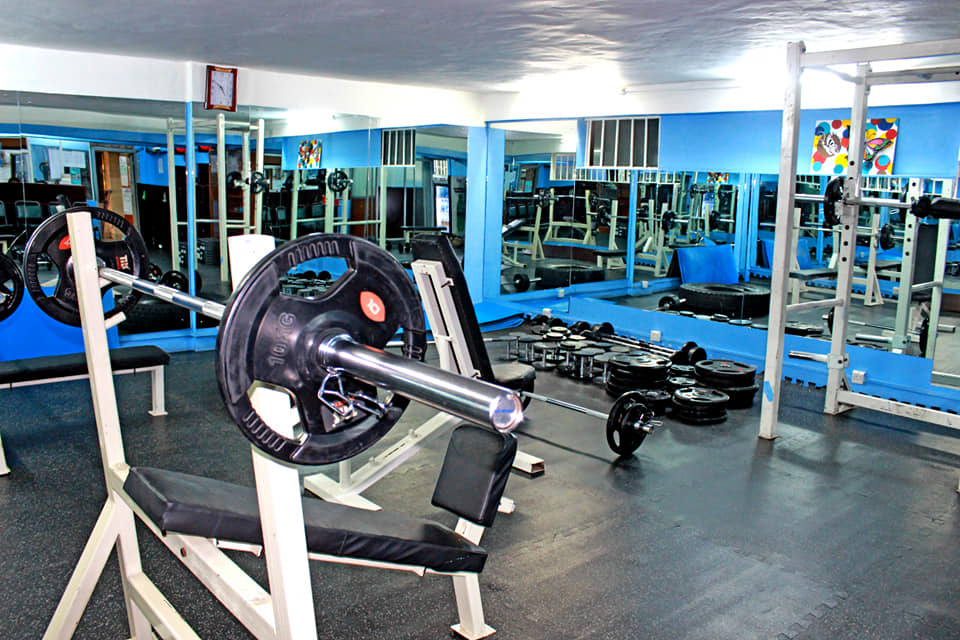 Bodybuilding, Weight lifting, sculpting, general strength training, cardio, toning, weight control and other gym services